Don't just admire the view, own it! Create a lavish lakefront vacation for friends and family in these beautiful villas.
For the best stay in the Greater Lakes Area, choose luxurious accommodations in one of Wilderness' glamorous specialty twin homes. Designed with smooth sophistication and subtle touches of extravagance, these fashionably styled twin homes overlooking Middle Cullen Lake will surprise and delight you.      One share remaining.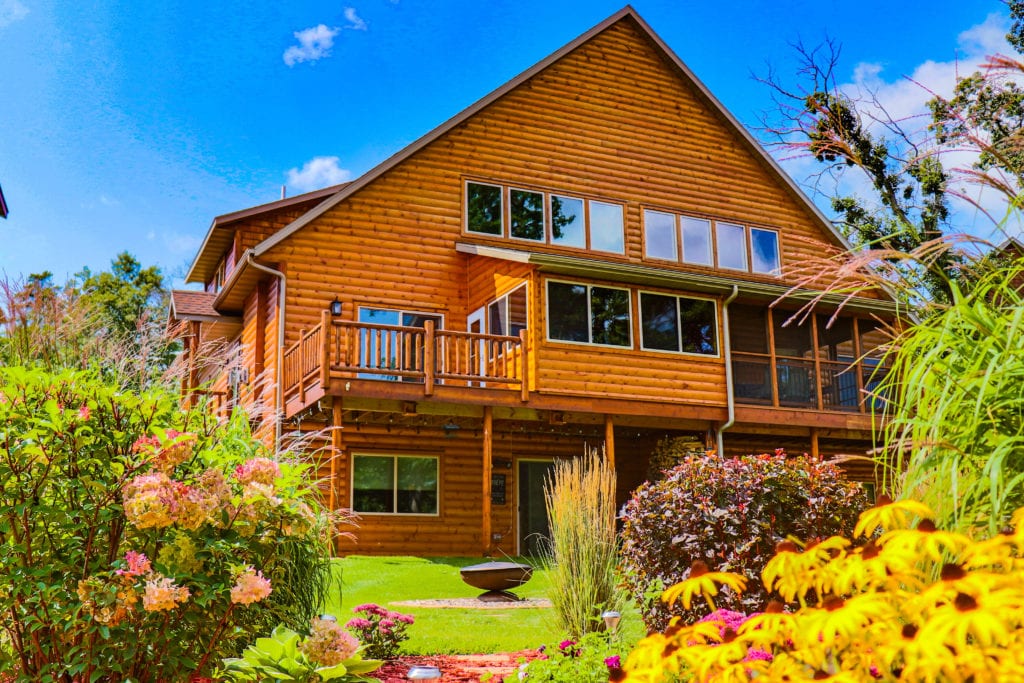 Here at Wilderness Resort is a spacious three-level twin home just a short drive from the fun little town of Nisswa and merely minutes away from the nearest golf courses. This attractive property offers several family-friendly features including pontoon & fishing boat rentals, indoor pool & hot tub, and private sandy beaches.