Your Dream Vacation is Here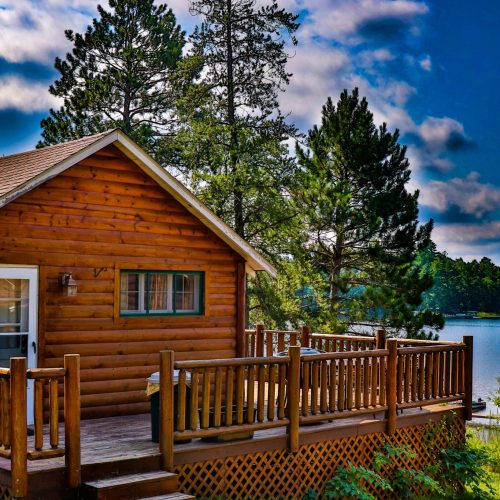 Discover for yourself how Wilderness Point Resort has redefined the rustic stay in Minnesota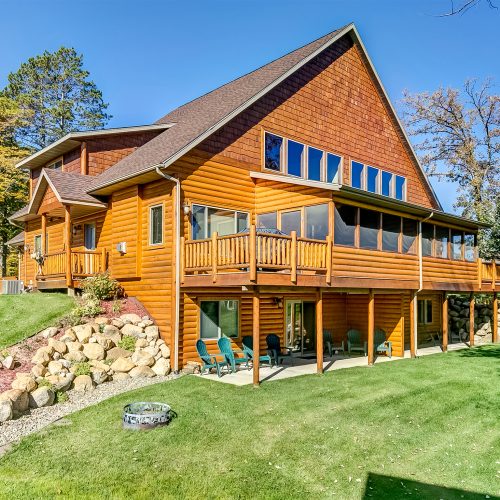 Make vacation dreams come true with these spacious and exquisite Villas and Twinhomes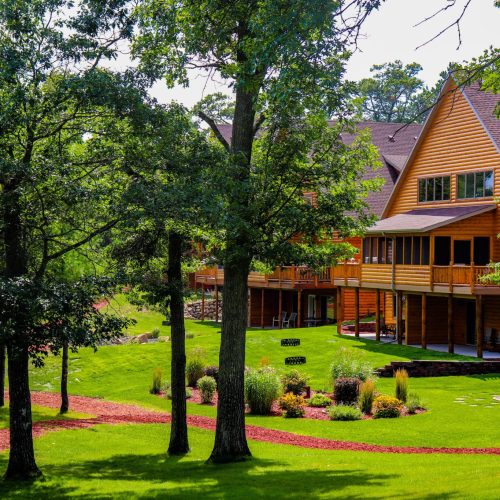 Too much is never enough. That's what makes the spacious Villas and Twinhomes something to behold
If you think your Wilderness Villa is an indulgence, wait until you experience the lake. Prepare to transport your mind, body, and soul to new places at the ultimate lake resort. Take in dramatic lake views while you float away into the deep sunset.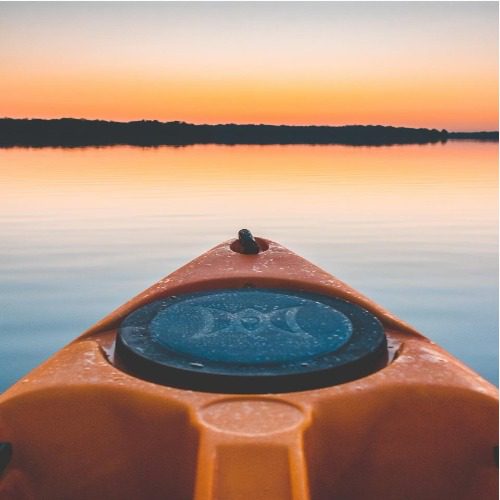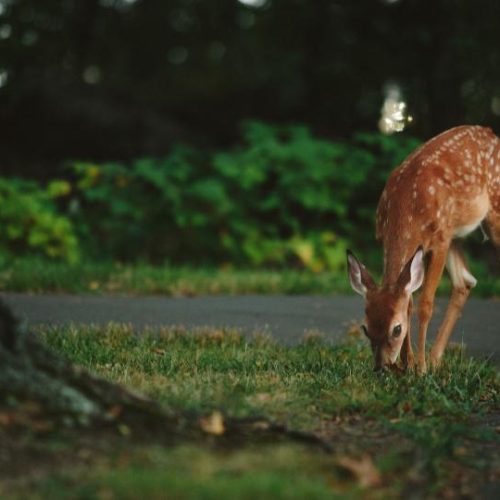 Create a lavish lakefront vacation for friends and family at Wilderness Point Resort. Sweeping views of the lake and forest capture your attention at every angle. Come escape in the wilderness.
The Brainerd Lakes Area is ready to indulge your taste for something daring and different. While the extraordinary dishes and wine pairings tantalize you, the captivating ambiance and attentive service of the local restaurants complete the fine dining experience.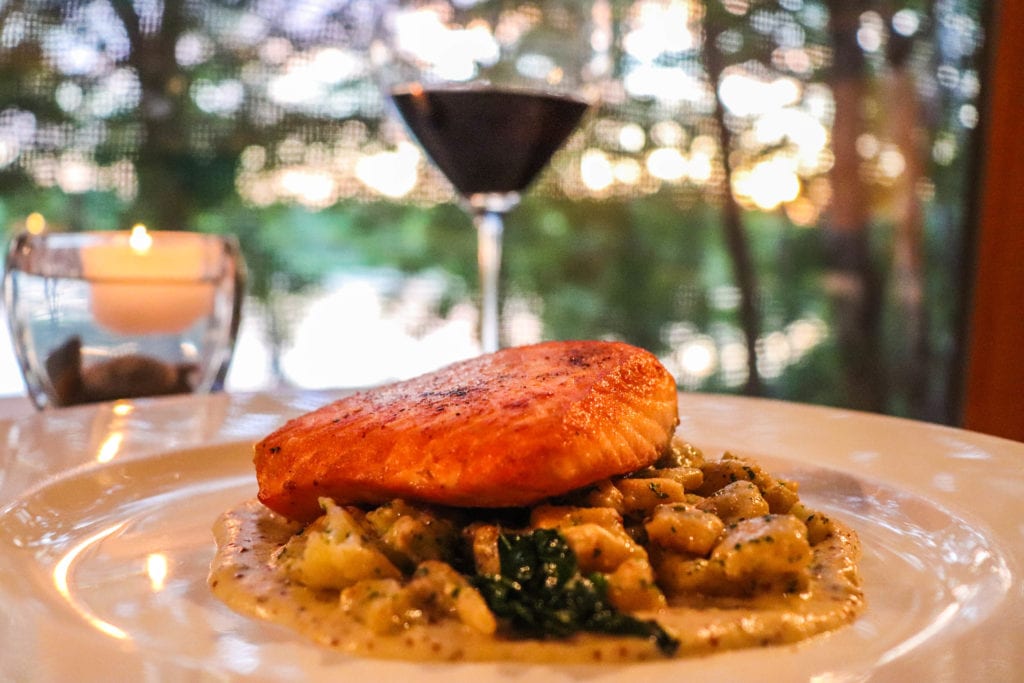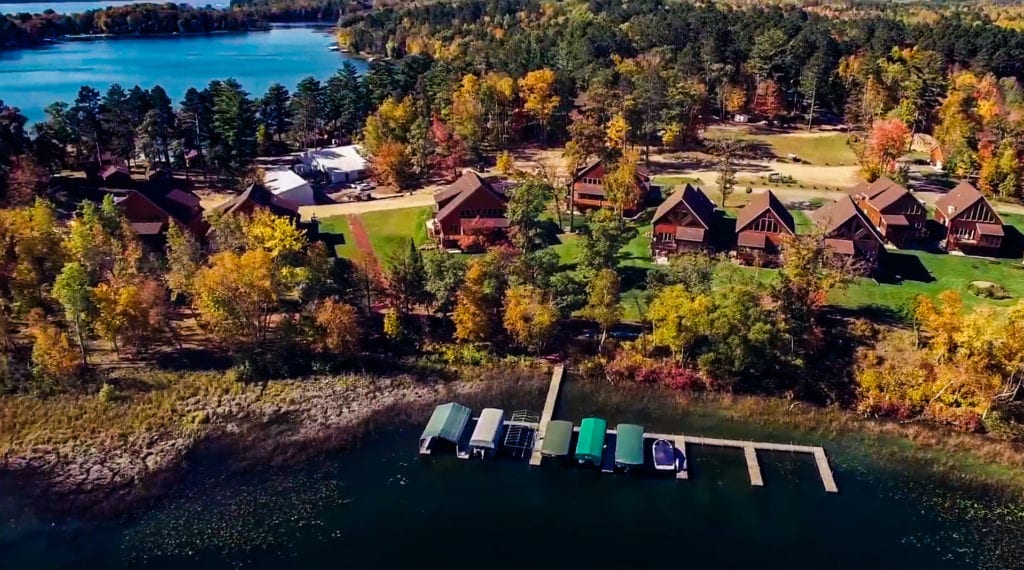 "The pictures we saw didn't do it justice to what we experienced. Friendly staff in the club house. This place was comfortable and relaxing. Will definitely go again!"