Fine dining   //   Casual Eats   //    Night Life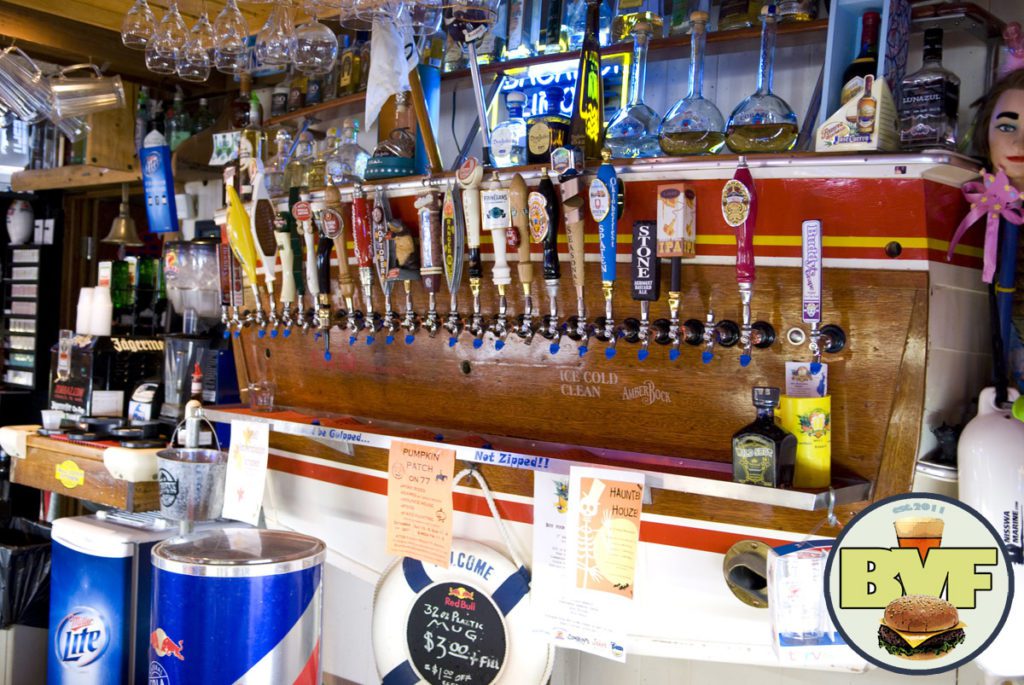 Look no further for that perfect lunch spot on the water featuring this pizza and Mexican themed restaurant which is also known for its stellar night life.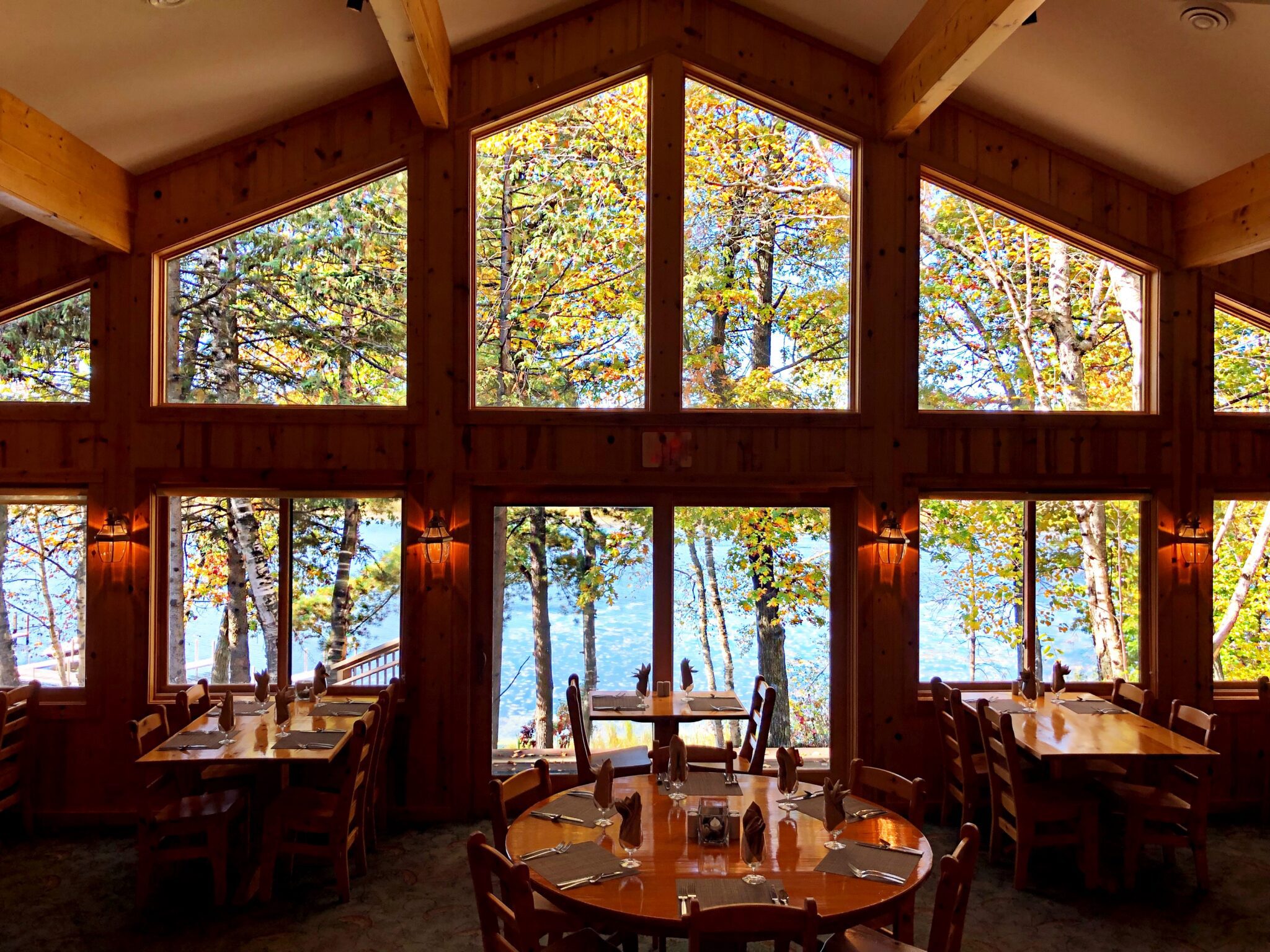 While the extraordinary dishes and wine pairings tantalize you, the captivating ambiance and attentive service complete the fine dining experience. Minnesota's must try restaurant of 2018!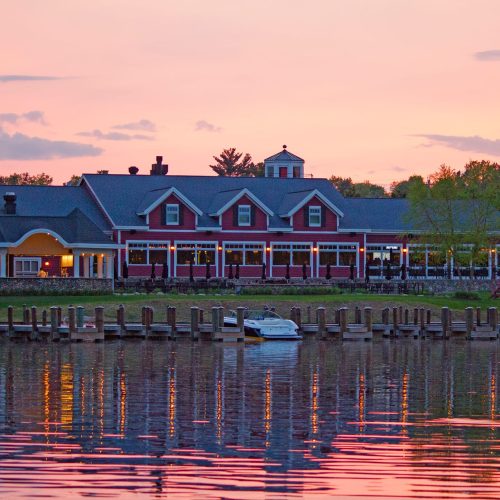 With some of the most renowned culinary talents at its restaurant  you'll see why it draws dinner guests from around the globe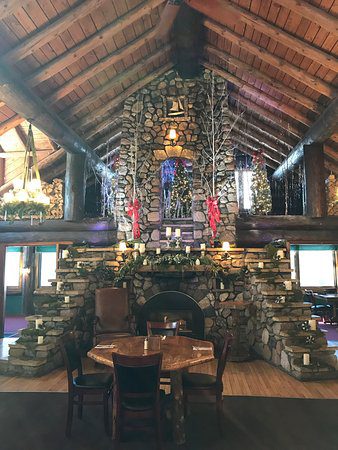 Go check out one of Nisswa's staple restaurants of the area known for putting a spin on local dishes, you'll be surprised and delighted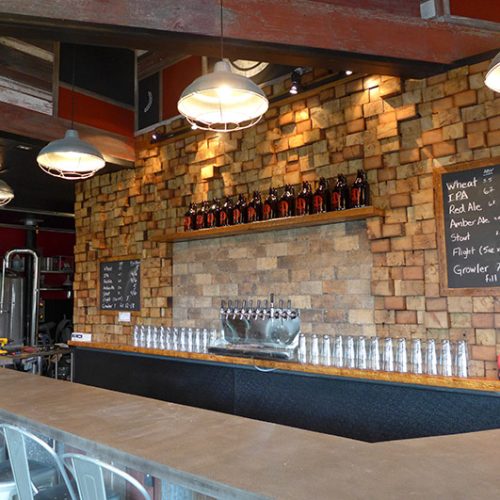 For the best lunch in Nisswa head to the Big Axe brewery and sample some of their local beers while you're there.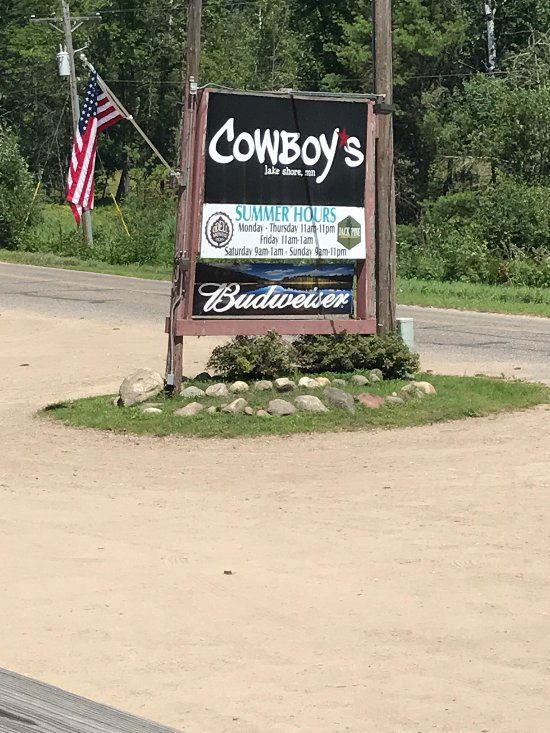 Searching for one of the best burgers in town? Gallop on down to Cowboy's just a few miles down the road.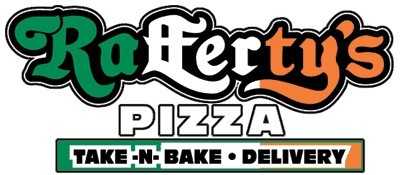 Go stop in at this beloved pizza venue and grab yourself an Italian classic while you take a break from shopping.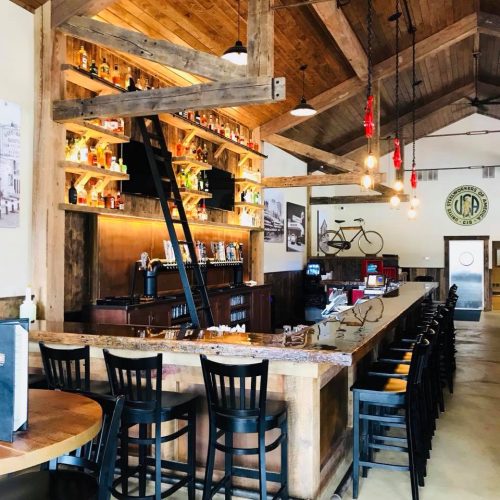 Nisswa's newest addition to Main Street. Go check out what the locals can't stop talking about.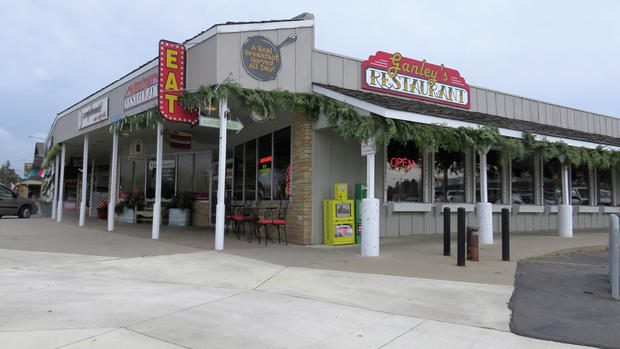 Looking to grab a late breakfast while you're out shopping. This locals favorite is the right stop for you.